Some fresh content for you guys.
In Rabi-Ribi, you encounter a succubus named Lilith.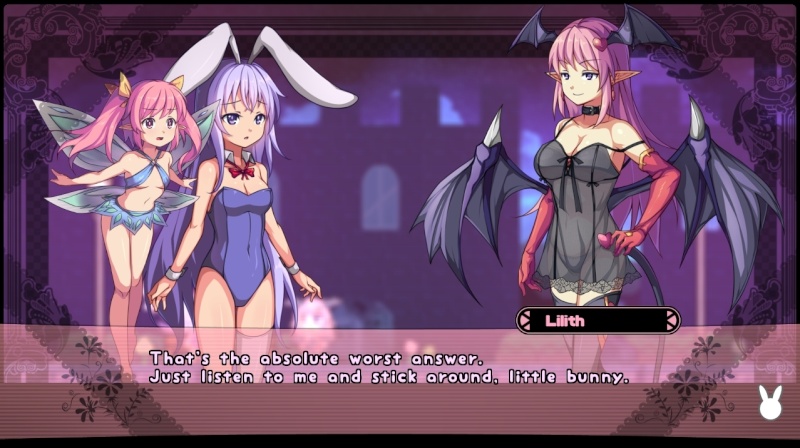 Rabi-Ribi is a bullet hell type game, however all of Lilith's attacks are heart shaped. There's also a certain attack that she uses that stuns you. Then she approaches and the screen blackens, and you can pretty much guess what's going on as your health is being drained. Her other attacks do lower your attack too.
Here's a webm of the fight. The stun scene is near the end.
https://a.pomf.cat/cywglr.webm